Step 1
Start by requesting your complimentary quote. Complete the questions asked and submit. Upon completion, you will receive a reference number for your request.
Step 2
You will receive a call from one of our licensed insurance agents to discuss potential insurance options and answer any questions or concerns you may have.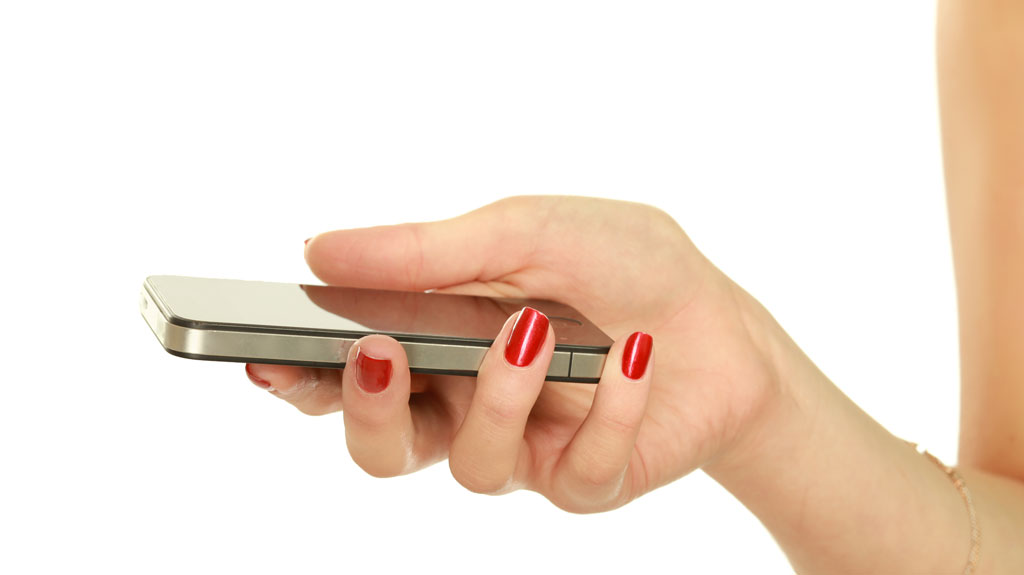 Step 3
After choosing the best life insurance policy that suits your needs, it's time to apply for coverage. You can complete your life insurance application over the phone with your dedicated agent and electronically sign from the convenience of your own home.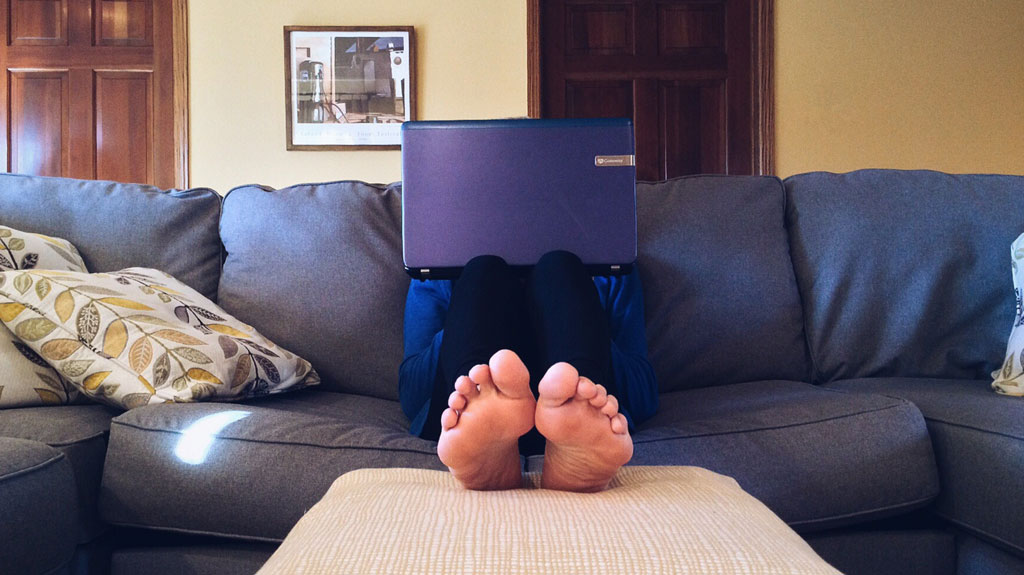 Step 4
Complete your medical exam. Upon completion of your insurance application, we will order your medical exam. This may be completed in your home, office or at one of the many exam locations. This is required for most life insurance policies.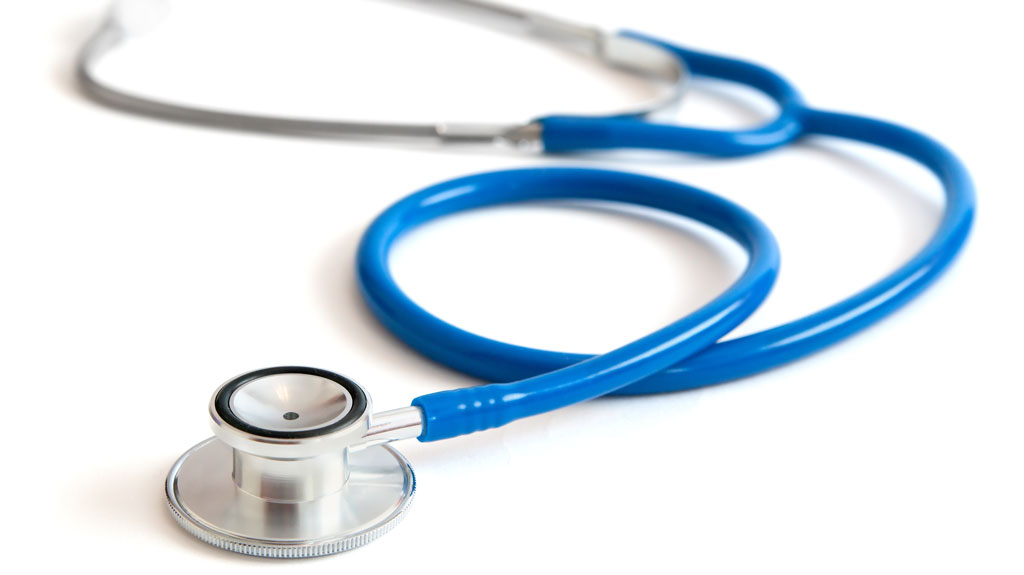 Step 5
Your policy has been approved! Your agent will reach out to you to discuss policy delivery options.